AN EDUCATION IS LIFE'S BEST TREASURE
Our Beliefs:
We believe that every student is important and can learn.

We believe that learning to read is the cornerstone for all education.

We believe that family and community involvement benefits student achievement.

We believe that continuous improvement is essential to the growth and development of both student and staff members.

We believe that a safe and secure environment is essential for teaching and learning.
Thank you to all the 4th and 5th Graders that participated in the 2016 Spelling Bee. Awesome Job!
5th Grade
1st Place- Emily Lamoureaux (L) Runner-up- Gracie Fierro (R)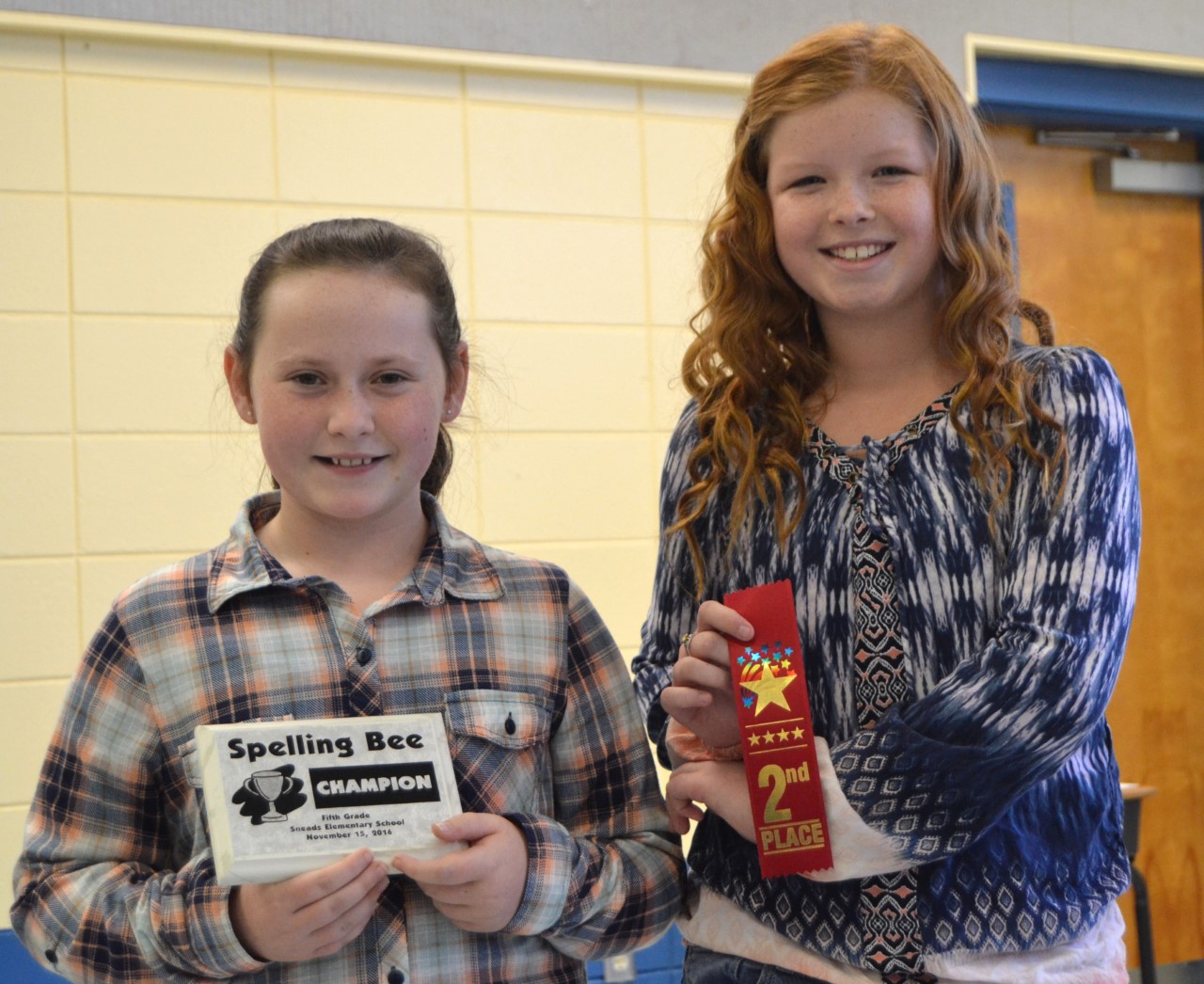 4th Grade (Below)
1st Place- Leela Helms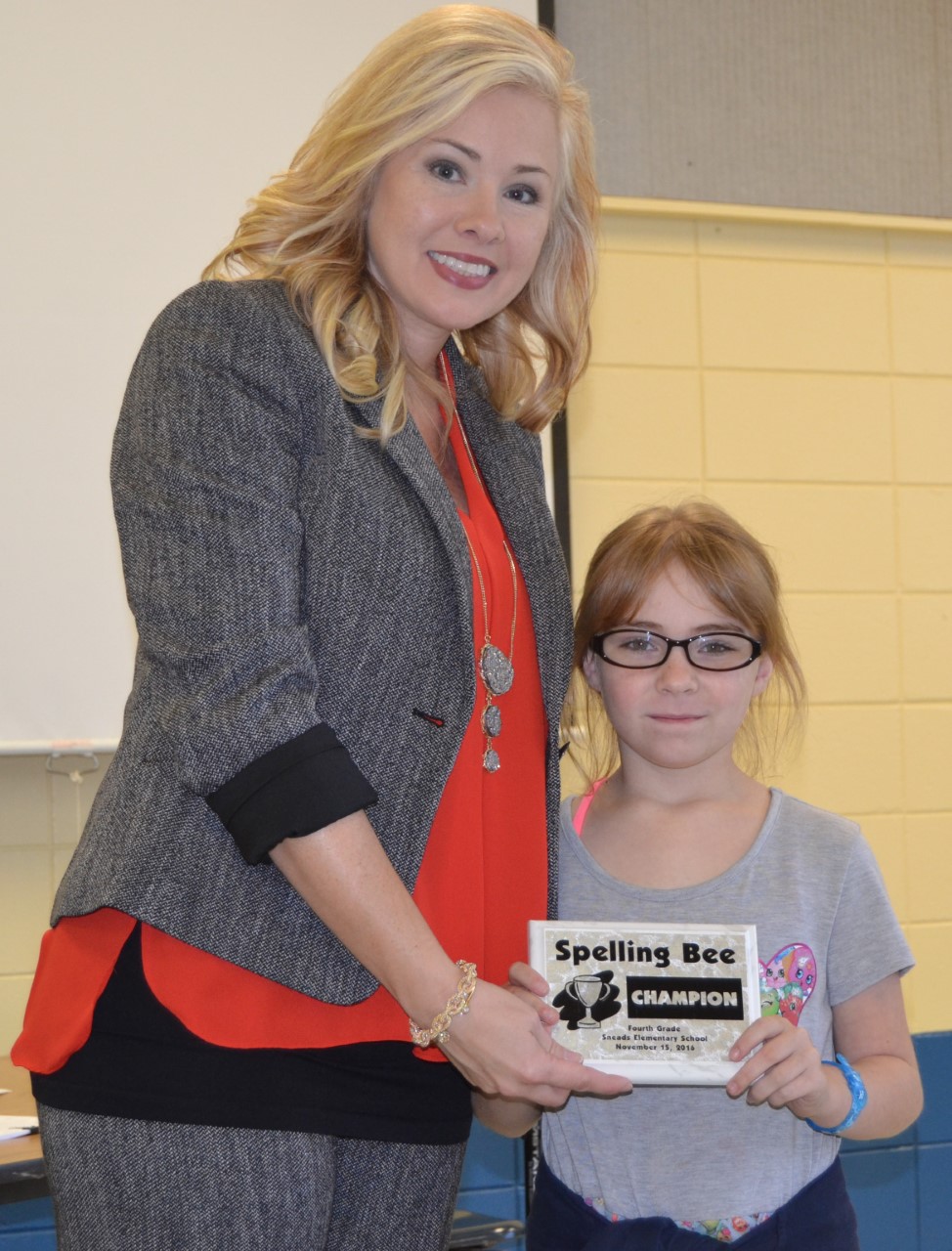 1st Grade Annual Pumpkin Contest (Details under "Spotlight")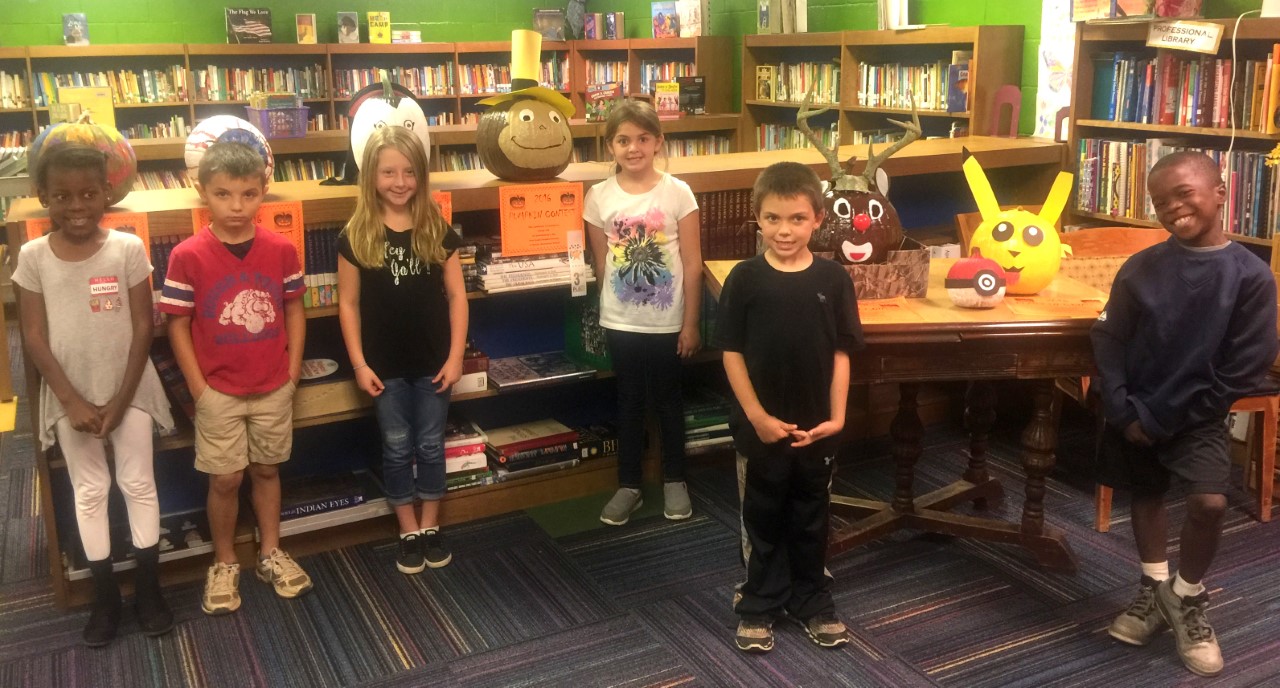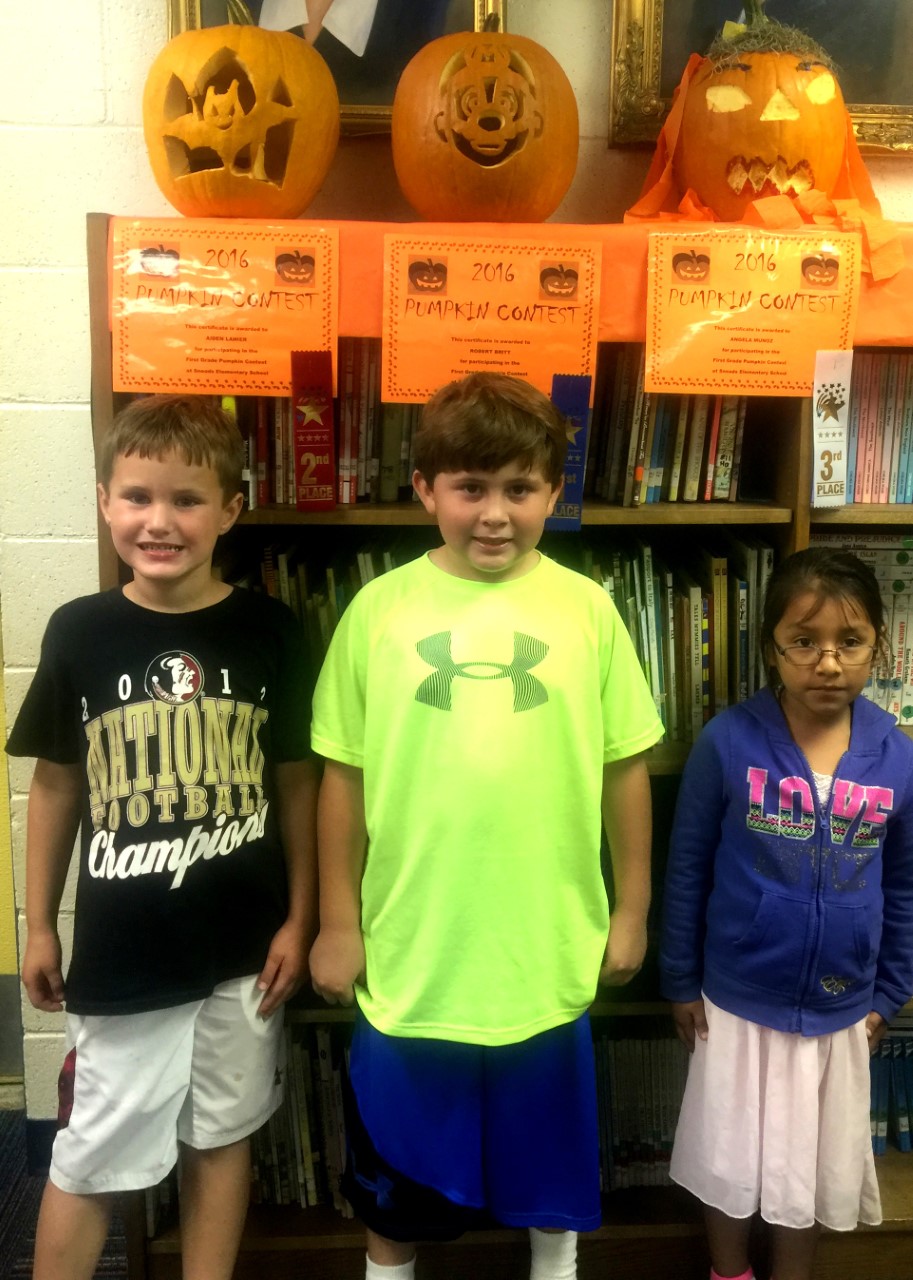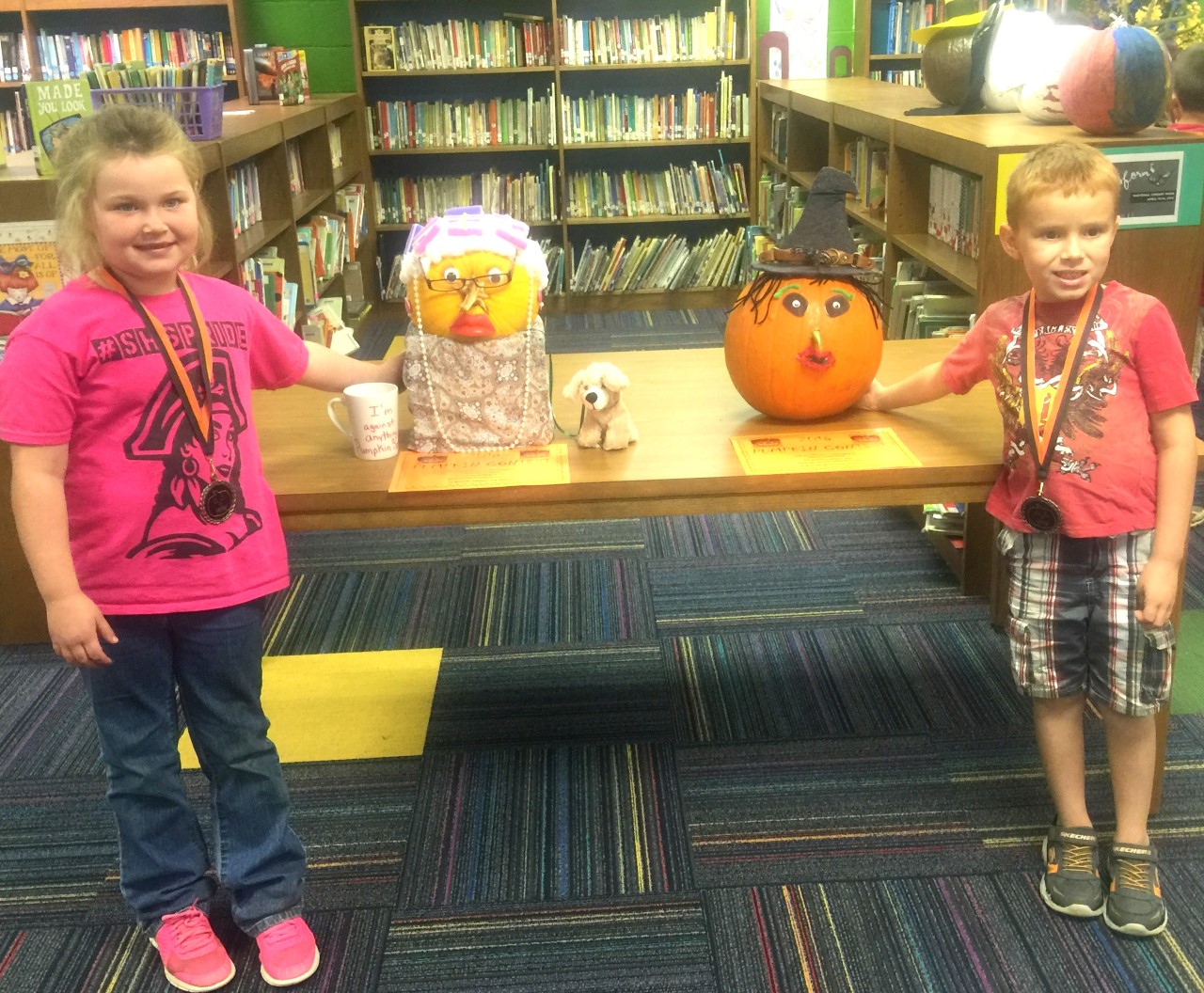 Pictured Below (L to R): Ella Sprouse (Girls 8-Square Champion/Runner-up for school), Melanie Chason (Teacher 8-Square Champion), and Jason Patterson (Sneads Elementary 8-Square Champion)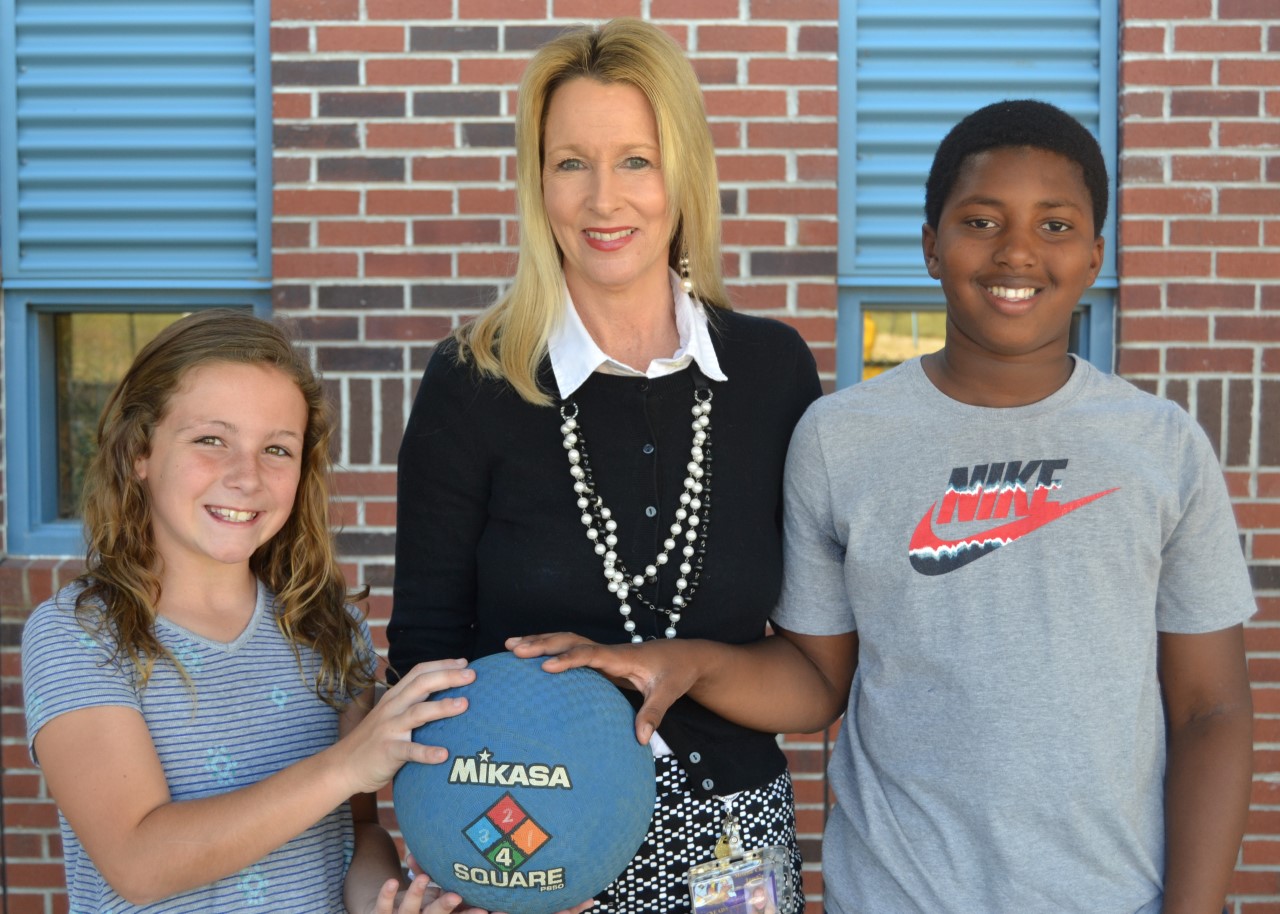 Upcoming class trips:
December 15th- 2nd Grade to Florida Caverns in Marianna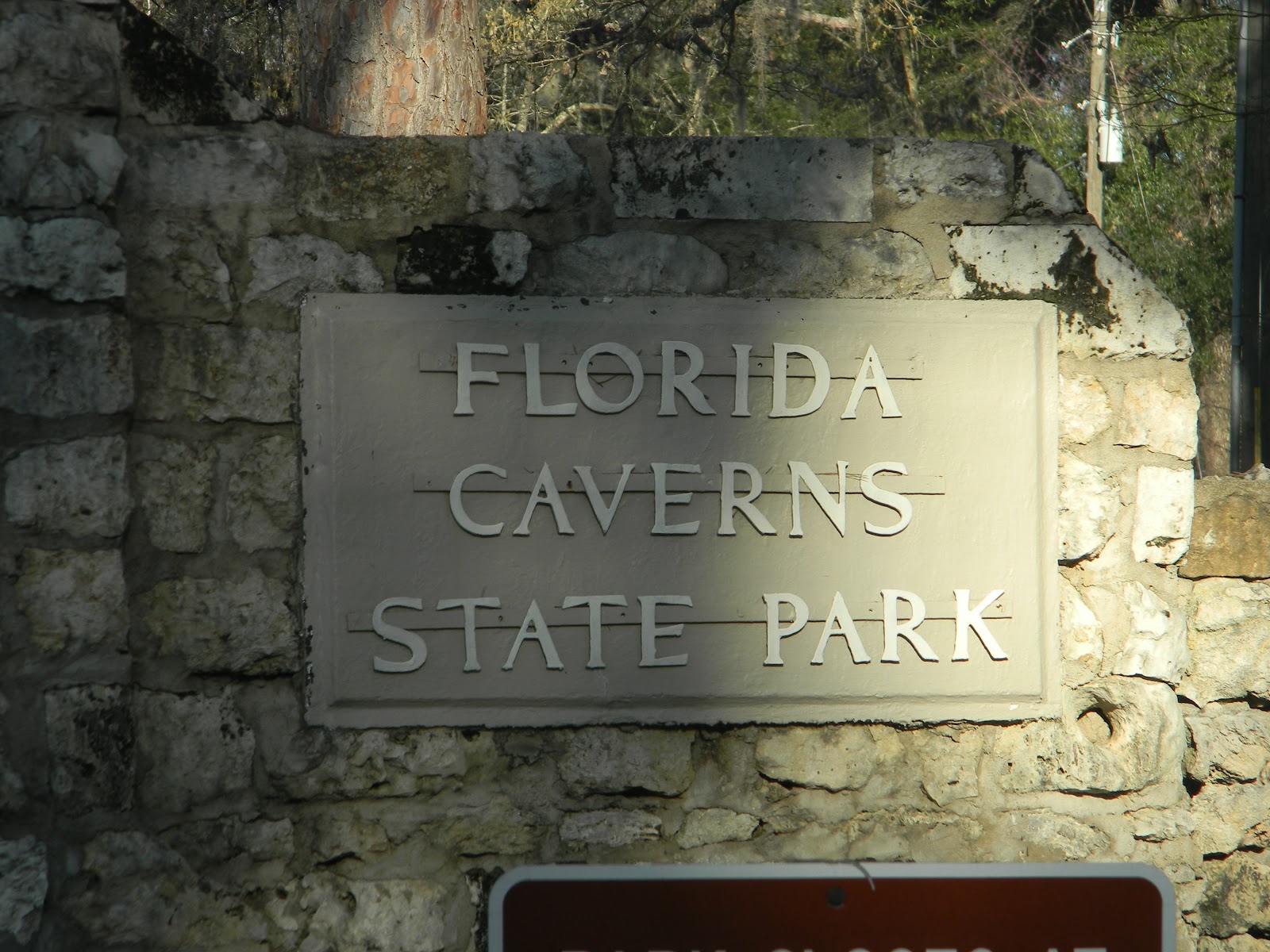 December 19th- 5th Grade to IMAX theatre in Tallahassee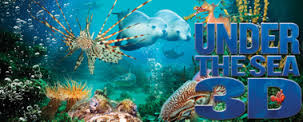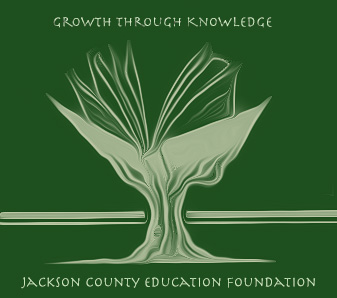 Learn how to work with your child in the areas