AN EDUCATION IS LIFE'S BEST TREASURE
Our Beliefs:
We believe that every student is important and can learn.

We believe that learning to read is the cornerstone for all education.

We believe that family and community involvement benefits student achievement.

We believe that continuous improvement is essential to the growth and development of both student and staff members.

We believe that a safe and secure environment is essential for teaching and learning.
***SES Newsletters can be viewed under the "Tuesday Treasure Newsletter" link to the left.
We hope everyone had a great summer! Please call, or email, us if we can help you in any way.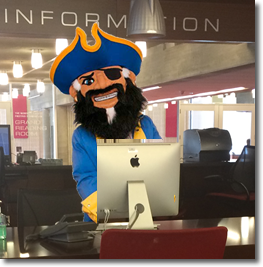 4th and 5th Grade Tropicana Speeches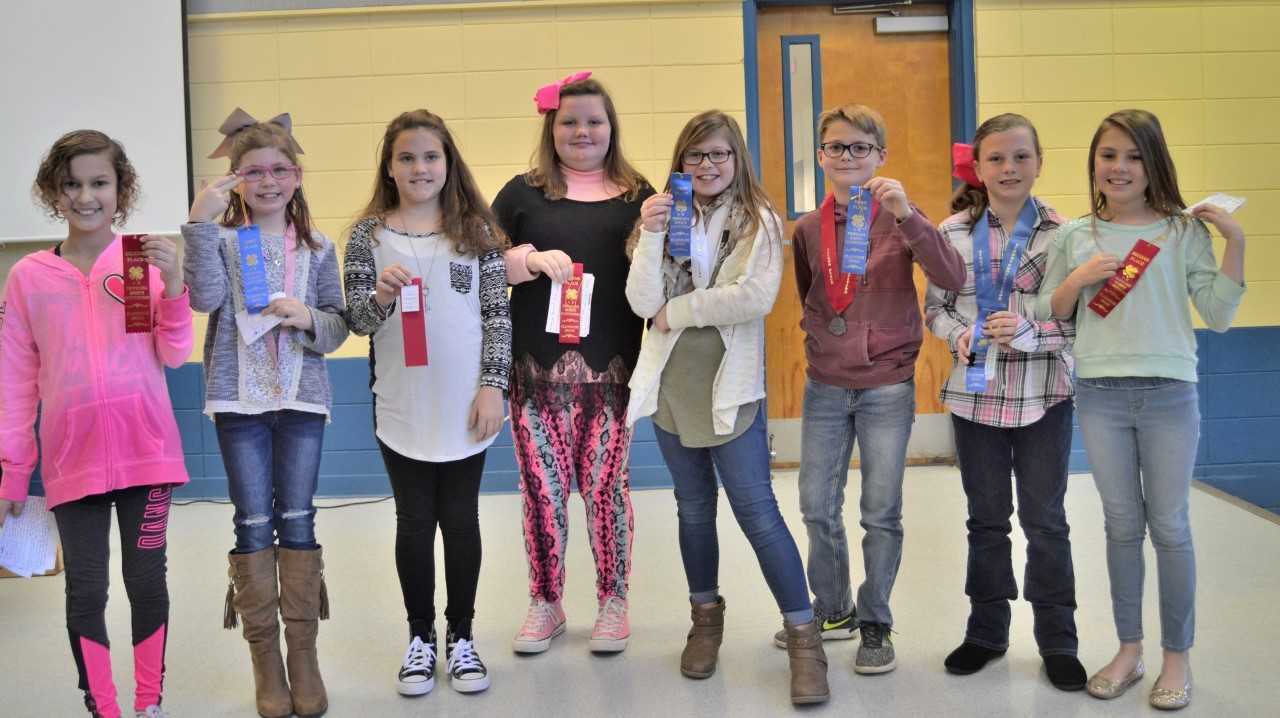 L to R: LaRay Gibbs, Riley Slay, Nadalyn Harrell, Ella Allen, Georgia Meeks, Jack Eaton, Carrington Scott, and Rebecca Bentley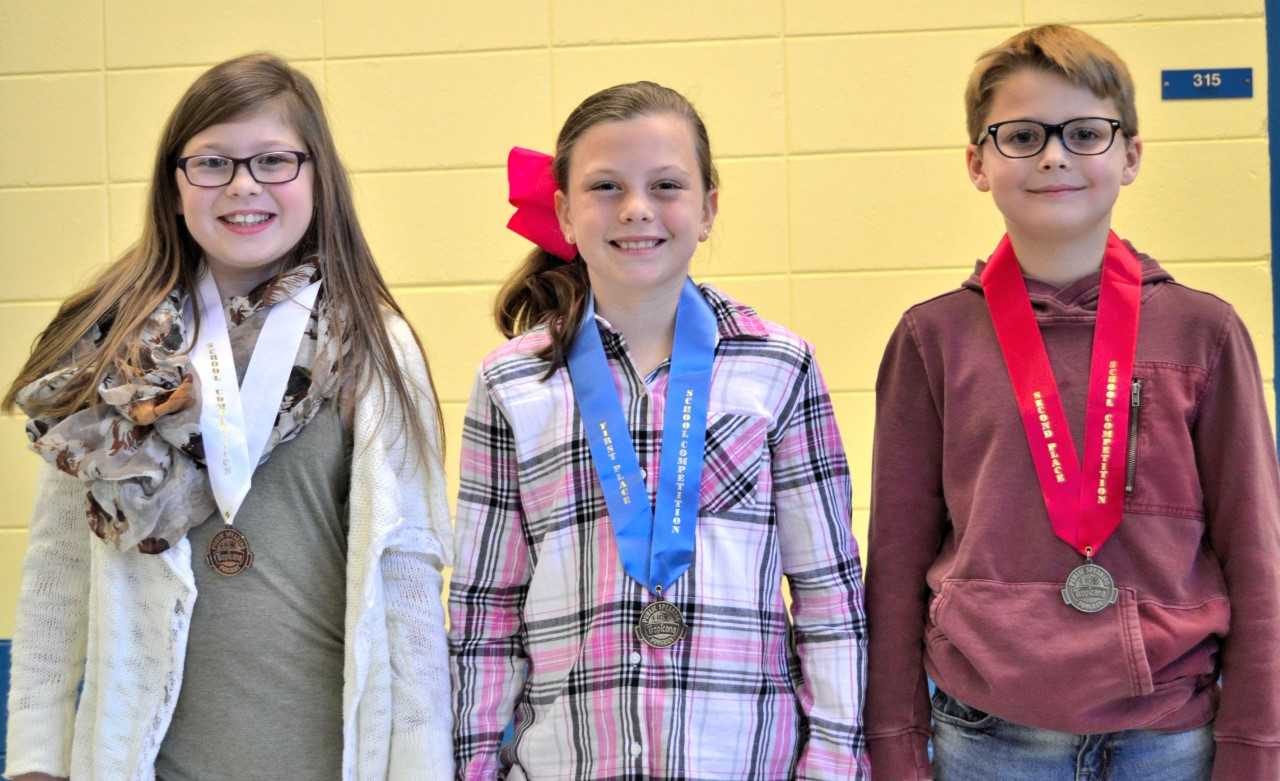 L to R: Georgia Meeks (3rd), Carrington Scott (1st), and Jack Eaton (2nd)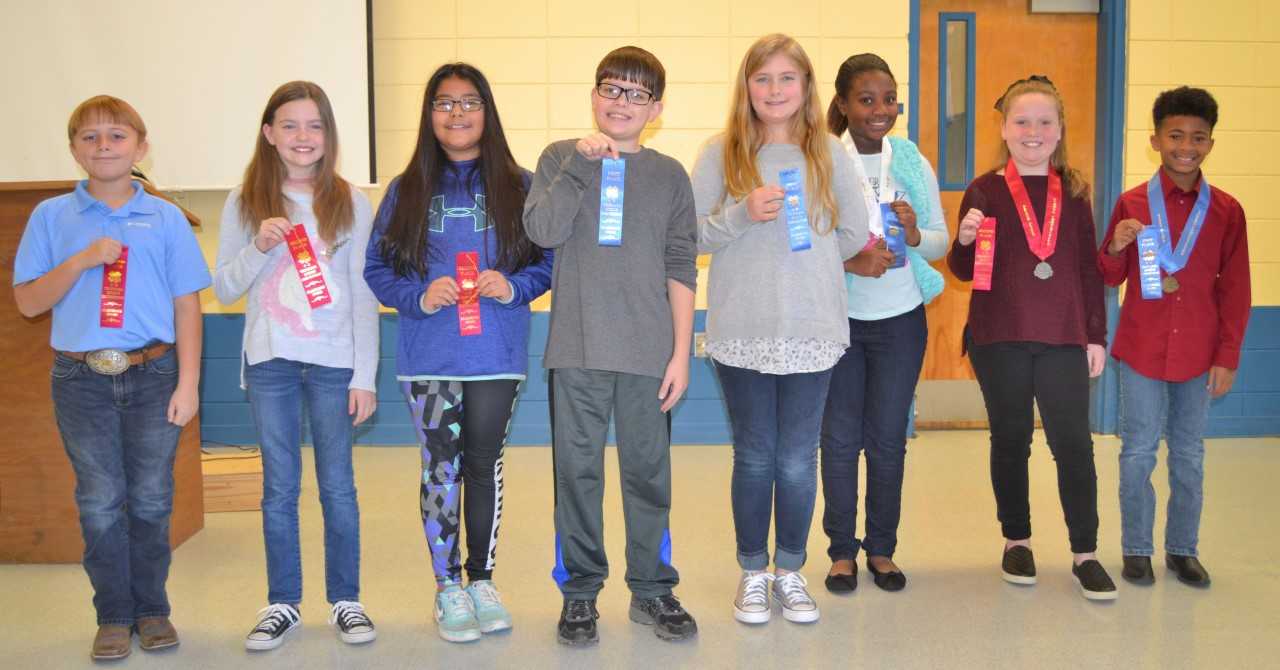 L to R: Michael Hinson, Hannah Key, Natalie Maldonado, Tyler Armstrong, Laci Nichols, Makayla Crews, Kylee Alday, and Joseph Smith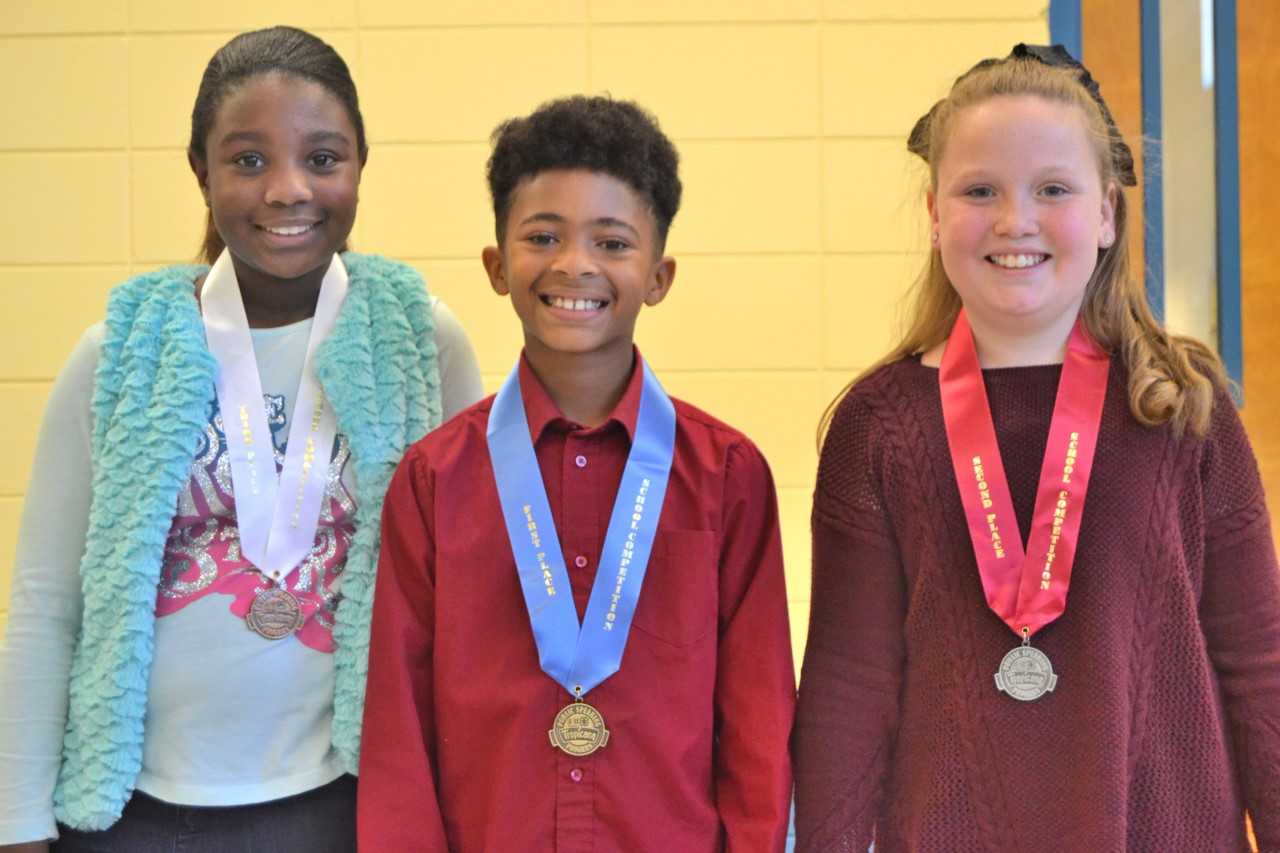 L to R: Makayla Crews (3rd), Joseph Smith (1st), and Kylee Alday (2nd)
Right to Request Information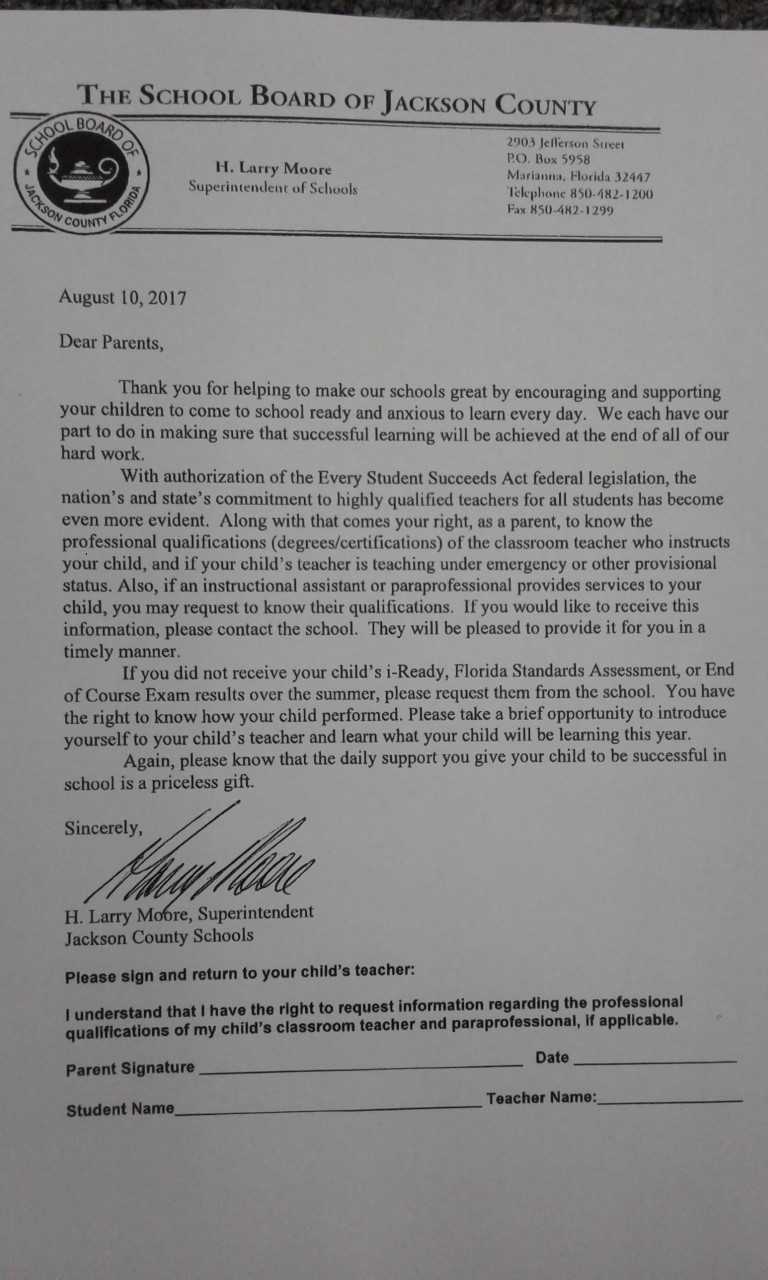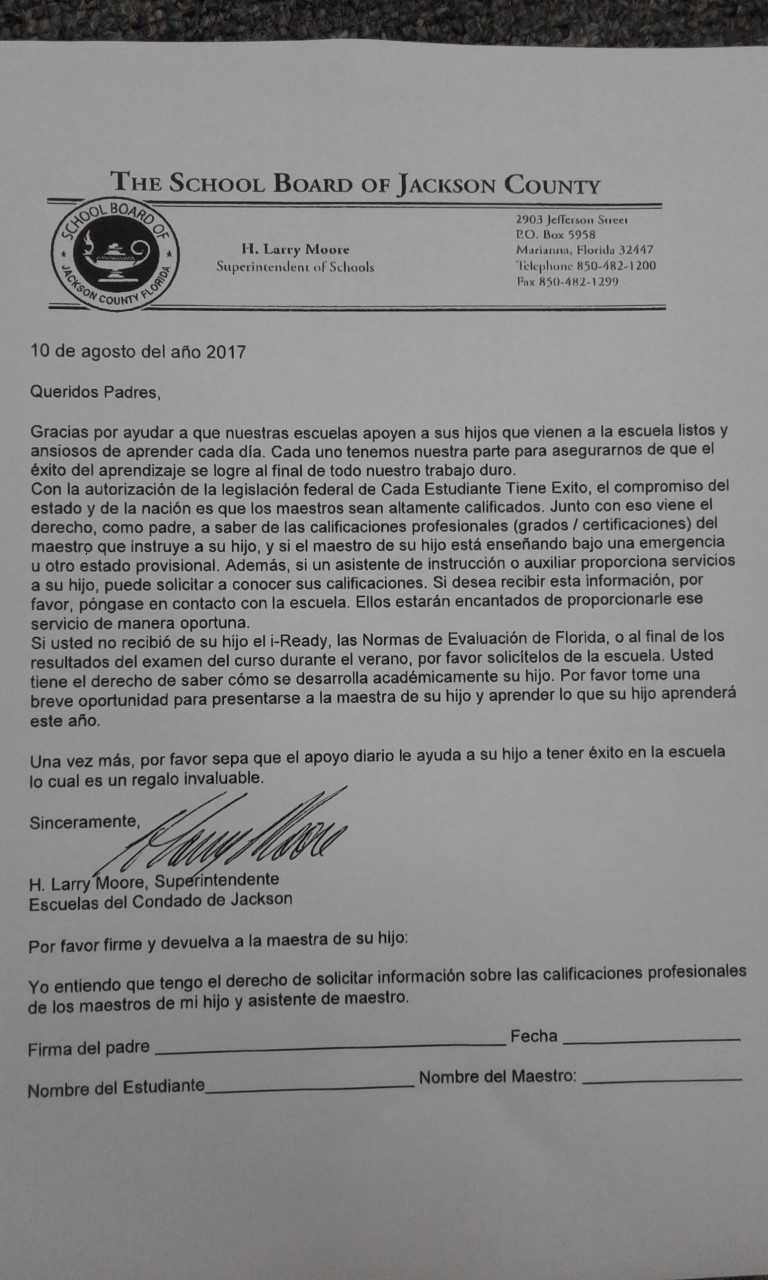 Upcoming Field Trips:
3-16-18: 4th Grade to Waste Management Landfill
4-10-18/4-11-18: Kindergarten to Pirate Ship
5-4-18: Beta Trip to Tallahassee
5-10-18: K-2 Field Day
5-11-18: 3-5 Field Day
5-17-18: 5th Grade Graduation
5-18-18: Kindergarten Graduation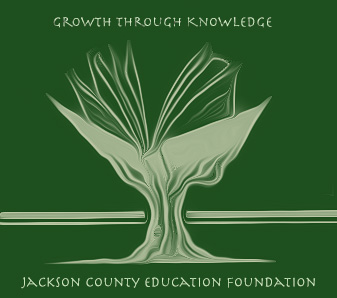 Learn how to work with your child in the areas