Please encourage students to take an AR quiz on Monday, so we can be included in the national count and exceed last year's record.
· On Monday, we will have a contest for the best-dressed Dr. Seuss character
· Class pictures will be made on Monday as you leave lunch, using the Cat in the Hat backdrop…the school will provide each student with a copy of their class picture free of charge
· 17 Dr. Seuss books will be awarded during the week… all students may enter the random drawing in the library
· Ms. B, our librarian, will be available throughout the week to read "Oh, The Places You'll Go." This is an AR book, level 3.3 (pink in our system)…and students on this level can take the quiz
· Dr. Seuss printable activities will be available to teachers
· Dr. Seuss bookmarks will be available in the library (while supplies last)
AN EDUCATION IS LIFE'S BEST TREASURE
Our Beliefs:
We believe that every student is important and can learn.

We believe that learning to read is the cornerstone for all education.

We believe that family and community involvement benefits student achievement.

We believe that continuous improvement is essential to the growth and development of both student and staff members.

We believe that a safe and secure environment is essential for teaching and learning.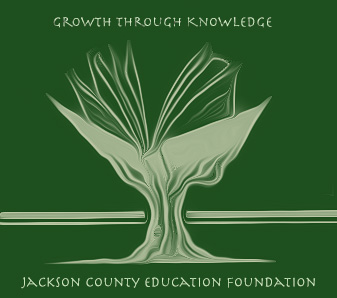 Learn how to work with your child in the areas of reading and writing.
Vicki Taylor, Jackson County's elementary literacy coach,
worked with the Marianna High School Television Production department
to develop videos to teach parents how to read informational text with their children,
how to write extended responses for 2nd grade reading assessments and
how to improve their child's reading fluency.

These videos were funded in part by a grant from the Jackson County Education Foundation.

2nd Grade Written Response

Choral and Echo Reading
Reading Informational Text With Your Child