Sneads Elementary is having OPEN HOUSE on Thursday, Aug. 6th

from 3-5 p.m. central time.
Class rosters will be posted outside the school office on Tuesday, Aug. 4 at 10:00 a.m. central time.

The office will not accept calls requesting classroom information. Parents must come to the school and check the class lists.

To see a copy of the SES Supply List, please click on the Latest News link at the left or scroll down this page. Hard copies of the supply list will be available in the office.
AN EDUCATION IS LIFE'S BEST TREASURE
Our Beliefs:
We believe that every student is important and can learn.

We believe that learning to read is the cornerstone for all education.

We believe that family and community involvement benefits student achievement.

We believe that continuous improvement is essential to the growth and development of both student and staff members.

We believe that a safe and secure environment is essential for teaching and learning.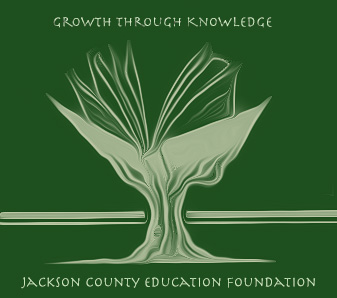 Learn how to work with your child in the areas of reading and writing.
Vicki Taylor, Jackson County's elementary literacy coach,
worked with the Marianna High School Television Production department
to develop videos to teach parents how to read informational text with their children,
how to write extended responses for 2nd grade reading assessments and
how to improve their child's reading fluency.

These videos were funded in part by a grant from the Jackson County Education Foundation.

2nd Grade Written Response

Choral and Echo Reading
Reading Informational Text With Your Child